What is a MasterMind?
A "Group" of growth, impact and motivated minded people that meet on a virtual platform on an ongoing regular basis. This is to best align their intended outcomes with measurable results, accountability and actions.
The "Group" learns to support and "lean" on each other to give advice, inspire one another, uncover limiting beliefs, share connections and do business with each other when appropriate. It's very much peer-to-peer mentoring and facilitated by respected, "Seasoned Leaders".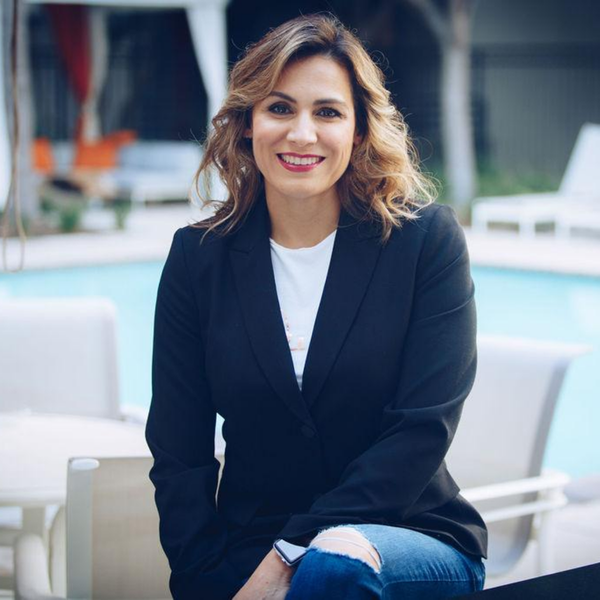 Hi, I'm Jackie! I will be your passionate leader who has transformed the lives of countless other individuals throughout my career as a speaker, lawyer and transformational life coach!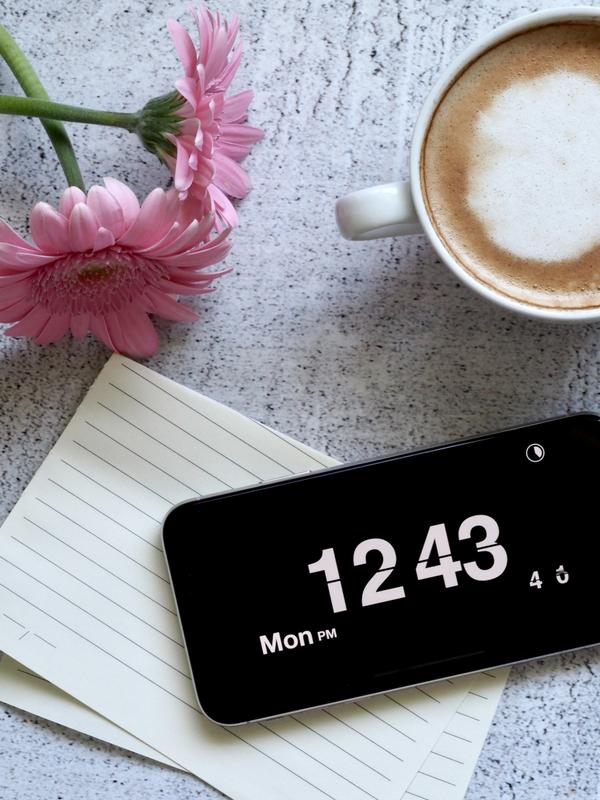 What is the true benefit of a Seasoned Leader or Expert for you? This Seasoned Leader will literally compress time for you. Example: What took the Seasoned Leader nine months to start and complete will take you less TIME and MONEY to complete. Additionally, based on your leader's recommendations, YOU will know what best to "stay away from"!
Masterminds have become a highly recognized modern group coaching and mentoring program. While relatively new to most people, Napoleon Hill created the concept around 75 years ago with his book, Think and Grow Rich.
A Mastermind group is designed to help you identify new and effective strategies while navigating challenges using the collective intelligence and the intuitive spirit of others.